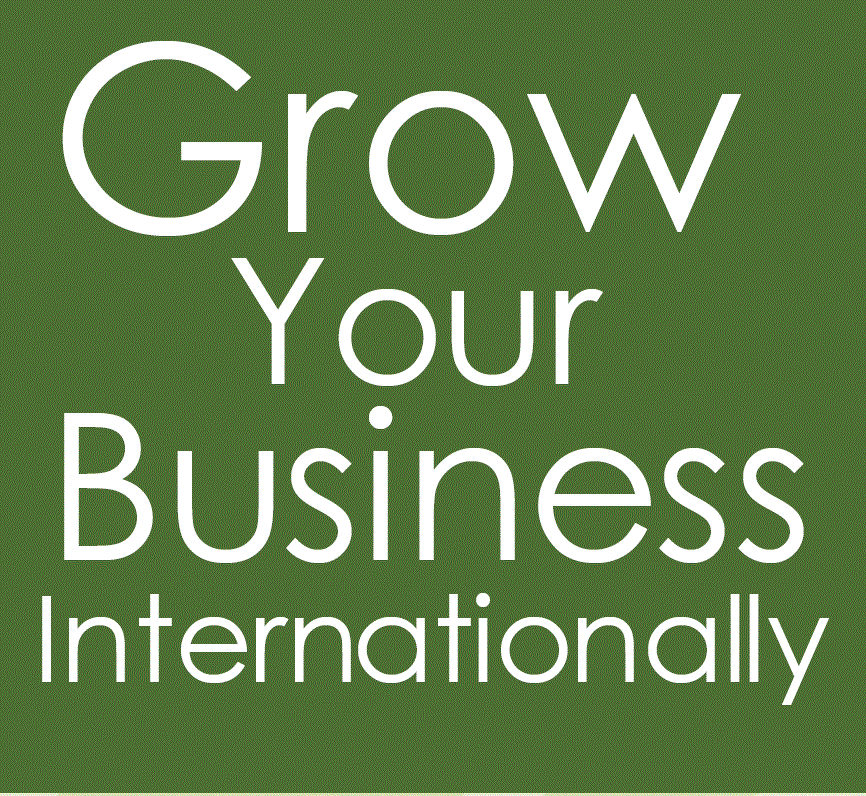 The US Small Business Administration (SBA), in partnership with the Washington Export Outreach Team (WEOT), will be presenting a FREE half-day Workshop specifically for entrepreneurs and small business owners. At the workshop, you will be able to discover the tools and resources to get your products overseas, learn about shipping & logistics, and grow your business in qualified international markets.
DATE–Wednesday, September 6
Time–Noon – 5 p.m
Location –Lacey Timberland Library
500 College St. SE
Cost—FREE!
To Register–Call 360-491-3860
Visit www.TRL.org
Here is the agenda:
Wednesday | September 6
12 – 1 p.m.
Check-in & Networking
Meet the experts at the Export Resource Fair
1 – 1:15 p.m.
Welcome & Introduction
1:15 – 2 p.m.
Start With a Plan
Learn how to develop an export business plan & identify and validate international markets
2 – 3 p.m.
Meet Your Match
A panel discussion on how to find qualified buyers, agents & distributors
3 – 3:15 p.m.
Break
3:15 – 4 p.m.
Get Your Products Overseas
Learn about international shipping and logistics
4 – 5 p.m.
Get Paid & Finance for Growth
A panel discussion on how to get paid, mitigate risk & obtain financial opportunities for exporting