Sections
Utilities
Electricity & Natural Gas Rates
Electrici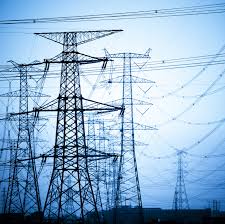 ty and natural gas utilities are provided by Puget Sound Energy (PSE). Because of the abundance of hydroelectric power, electric rates in the State of Washington are the lowest of the 50 US states.  Here is a link to PSE's rates.
Water & Sewer Rates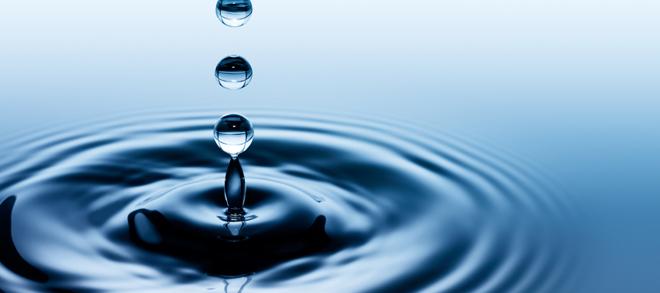 Water and sewer utilities are provided by the City of Lacey. Here is a link to those rates.
WANT TO KNOW MORE
If you don't see what you're looking for here, please contact us.  We will be very happy to locate the data—the information—that you're seeking!